Whatever the Weather - about Bruno van den Elshout
My name is Bruno van den Elshout. I was born in The Hague in 1979, and except for 3 years, have lived here all my life. I settled in the Bomenbuurt area in 2009, together with my girlfriend Sanne and, followed by our three children: Lasse, Elin and Marinthe.
Although I originally studied International Business, I spent the last 10 years working independently. As a photographer first, then as an arts. Prior to Whatever the Weather, I worked on numerous small and two large projects. Us Europeans was the first one, in 2007. It took me on a journey through all 27 member states of the European Union, interviewing 2700 young Europeans about their daily lives. In 2012, I spent one year photographing the North Sea horizon at every your of the year. The project was called NEW HORIZONS, and led to the publication of a monumental book in 2014. Whatever the Weather was my last large project, and the only one since NEW HORIZONS.

My work is inspired by the wish to inspire meetings between people, ideas and worlds. I do this with the intention to elaborate new and constructive ways of living and working together, and bringing them into practice at the same time.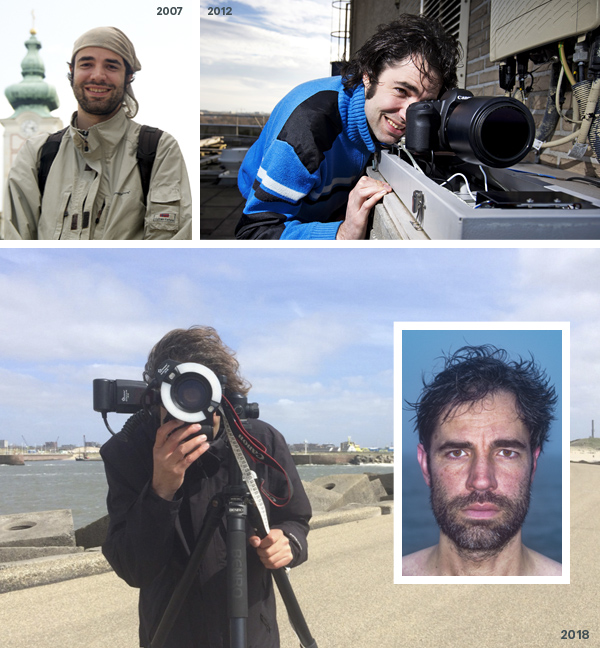 Since Whatever the Weather...
... I have been working on a book of the same name. Now in 2021, I am gradually moving away from vision as my main instrument, towards sound. Under the title of Alle tijd van de Wereld, I sound-record encounters that I would previously photograph. They have in common that they spring from a wish to experience abundance in space and time, and undivded attention. In this case with a length of 1 or 3 hours, rather than 8.

If you are curious to stay posted of progress on the side of the book, exhibitions, lectures and/or future encounters I share, please consider signing up for my newsletter Sharing adventures.

You're also most welcome to join one of my weekly Monday walks.. We leave my home at 9 and keep walking for at least the entire morning. For maximum comfort, it's even better to keep the entire day free. And: there will be no confronting portrait at the end. :)
Telling more
Welcome obviously if you wat to read more about other projects I have worked on. Please visit my website www.photologix.nl. You can also find and follow me on LinkedIn en Facebook.

If you would like to hear me tell about my work, you may enjoy this video: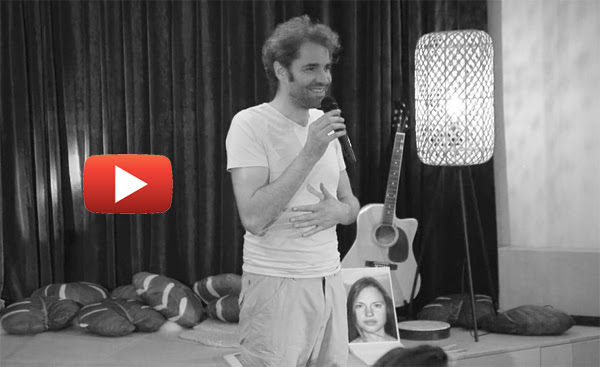 Still from recording by Daan van Bergen, Stand up Stories #1, November 2019
---
Subscribe to 'Sharing adventures'
Join a weekly Monday walk
Read more about the book